Black Edition Astratto Behang Collectie

Ontdek hier en in onze winkel de prachtige collectie behang Black Edition Astratto. Nu al in te zien in onze behangwinkel op Amsterdam Ijburg, en binnenkort ook hier online verkrijgbaar.
Bestellen Uit De Astratto Behangpapier Collectie?

Wilt u het behangpapier uit de collectie Astratto bestellen? Dat kan. Neem vrijblijvend contact met ons op via het contactformulier. We adviseren u graag.



Bezig met laden...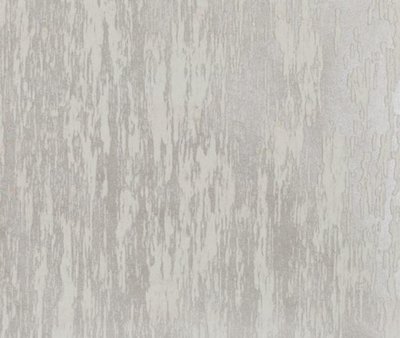 Omschrijving Van De Collectie
A sophisticated range of wallcovering designs originating from both traditional and modern heritage that have been beautifully adapted, adorned and coloured for a fresh contemporary look. Featuring a watercolour floral with flashes of vibrant colour, a distressed damask adorned with shimmering beads, a dramatic spray-effect design, and a sophisticated water mark with subtle iridescence. The collection skillfully combines a variety of innovative techniques, including cutting-edge digital printing, embossing, flocking and bead adornment all on non-woven grounds.
Dit merk maakt deel uit van het internationale interieurstoffen huis Romo.
Black Edition Astratto Behang ontdekt u hier of in de winkel.